Writing in 1760 my ancestor Richard Hall records in his diary: "October 8 – went with Mr Crouch to see the British Musæum", He would have been amongst the very first visitors to the museum (it opened on 15th January the previous year) and was based in Montagu House. This seventeenth century mansion house  was situated on the current museum's site and  allowed free admission to  'all studious and curious Persons'.
Well, Richard was certainly both of these, and would have loved what he saw. At its heart the museum housed two huge collections; one being the bequest from Sir Hans Sloane of some 71,000 items (natural curiosities, shells, fossils, books, coins medals and historical artifacts); and the other being the 'Old Royal Library' donated by George II (and with it the right to receive a copy of all published books).
Richard's visit was before the wave of acquisitions of ancient sculptures which marked the Museum's  development in the first half of the nineteenth century, So, no Rosetta Stone, no 'Elgin Marbles' but the Museum was already exhibiting its first Egyptian mummy (bequeathed to it in 1759).
Visitors like Richard would have applied in advance for an entrance ticket. It would have entitled him to enter Montagu House at a stated time. Admissions were in small groups, which were escorted, so there would have been no idle roaming of corridors, more an escorted introduction to items of interest.
My guess is that Richard would have been less interested in the books, manuscripts and prints but rather more in the shells and fossils. About this time Richard started his own collections – his  shells were mostly cowries brought back from the Indian and Pacific oceans. I still have some of them, ranging from shiny chestnut colours through rose to cream and fawn. They come in all shapes and sizes, some with stripes, some with spots, some plain. Unfortunately the Latin names, which Richard so carefully stuck on, have  all become detached and form a pile of anonymous labels at the bottom of a large bread bin which still houses the bulk of the collection. Over the years other family members added their own hoard of objects collected from the beach on family holidays, so now it is almost impossible to distinguish  18th, 19th and 20th century items.
The exceptions are the glowing giant cowries, simply because there is no way they could have been collected within European waters and would have been bought from sailors returning from Far Eastern voyages, or acquired from surplus collections (such as Don Saltero's – about whom I have written before, and who Richard also visited. He records spending thirteen shillings  on that occasion, and since admission to Don Saltero's was free if you bought a coffee it is fair to assume that  the thirteen shillings was spent on acquiring some of the natural curiosities on display there,  rather than on buying very expensive coffee! Many of Don Saltero's items were available for purchase).
Picture (courtesy of Wikipedia) giving some indication of the type of shells which make up Richard's collection. He also had two golden cowries, still prized in places like Fiji, where they were regarded as status symbols.
 The  golden cowrie – they can grow up to four inches long (Richard's are half that size).
Richard noted his fossils in a pocket book – the word to him included 'anything dug upon from the ground' and hence included emeralds, topaz etc. He jotted down their descriptions and qualities, and often drew them.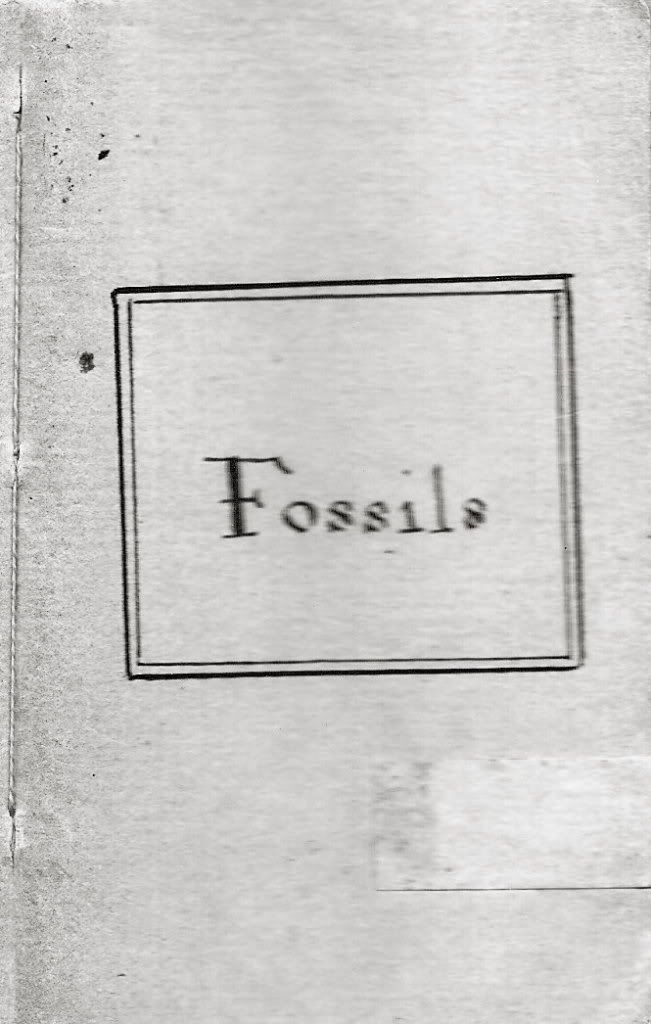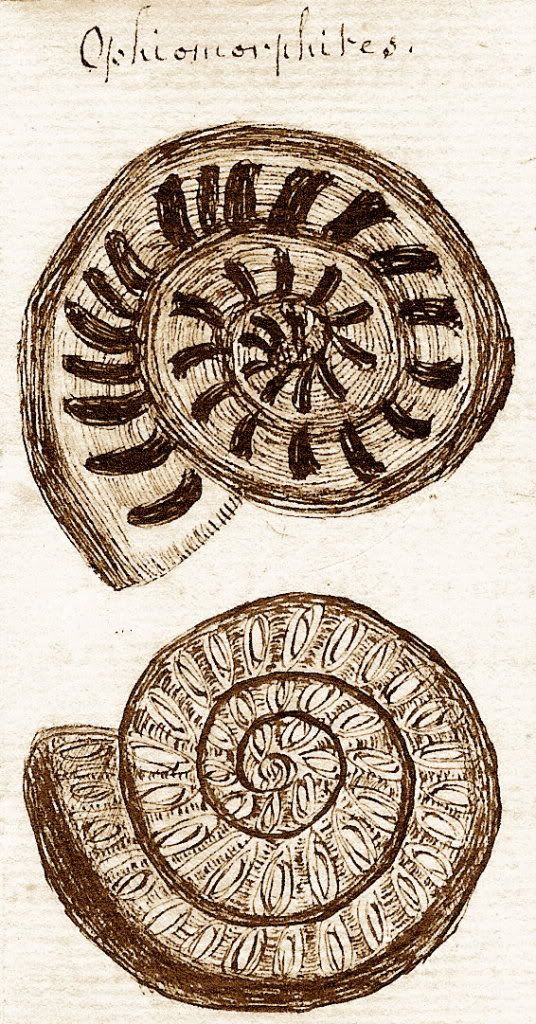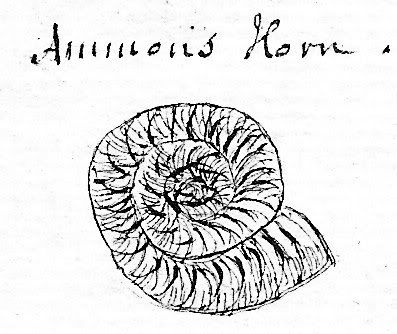 Many more details of what Richard did, what he collected, and what he saw, are set out in the Journal of a Georgian Gentleman. Sounds like a pretty good idea for a Christmas present….